Modern concrete homes are gaining a lot of recognition. This makes a lot of sense, especially because concrete is the most widely used building material on the planet, according to Chemistry World Magazine.
We learned that nearly two billion tonnes of concrete are manufactured each year from the same 2008 issue of Chemistry World Magazine. Keep in mind that this article was published in 2008, and the number has undoubtedly increased since then.
One of the best types of concrete used in home-building is autoclaved aerated concrete (ACC). There are numerous advantages to using ACC. It is a lightweight, precast foam concrete building material that is a fantastic tool for construction. You'll want to choose Autoclaved Aerated Concrete Malaysia for your next construction project and see the benefits for yourself.
What is it about modern concrete dwellings that is causing such a surge in popularity?
Apart from being a very popular and well-known building material, cement is also a remarkably robust and noise-resistant material. Concrete can be used in a variety of ways to construct some pretty unique homes, and because to a number of advancements in the cement industry, concrete has become a very environmentally friendly material.
How Are Concrete Houses Constructed?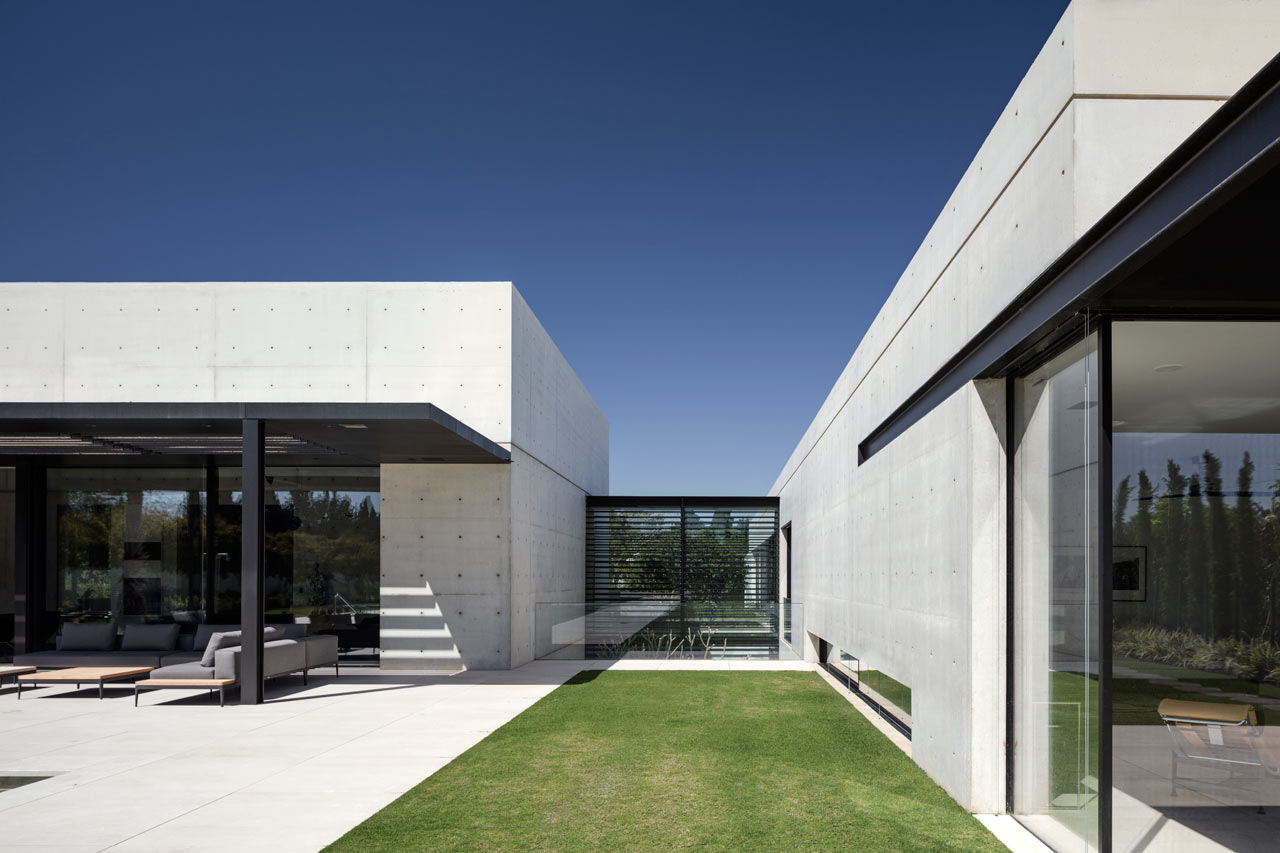 Cement, water, sand, and stone aggregates are used to construct modern concrete homes. This is paired with a variety of chemical qualities to make the material robust and long-lasting.
Concrete dwellings, on the other hand, are typically built in the same way as normal houses are. The concrete is then used to build a house according to a blueprint that is remarkably similar to a standard wood-frame building blueprint. Typically, this concrete is combined with steel reinforcements and a variety of other materials – which vary depending on the house – to strengthen it, increase its durability, and ensure that it is not drab and ugly.
Concrete blocks are becoming increasingly popular because to their low carbon footprint (they are extremely sustainable) and adaptability.
Cement masons take concrete and cast it into a "reusable mould," which is essentially just a specific shape/form, to make the concrete blocks that are commonly used in the construction of homes and large buildings. This reusable mould is transferred to a controlled environment and cured, which means that the concrete mould is given the right quantity of moisture and temperature to accomplish the desired effects.
It is then transported to the job site and put to use. This procedure is simple and straightforward, and it has a low carbon footprint, which has boosted the popularity of modern concrete dwellings.
In general, regardless of how many concrete blocks are used, this is the same technique that is used to build any form of concrete home.
The pieces are cast into the proper moulds, cured, and then transported to the construction site to be assembled.
Concrete Homes: What Are the Pros and Cons?
Pros:
Walls can be rapidly constructed.
Noise isolation is excellent.
Isolates against both hot and cold temperatures. There isn't as much of a requirement for a house wrap.
Cons:
It takes longer to construct properly.
Some concrete blocks appear uninteresting and drab when used in an uncreative manner.
…
Continue reading